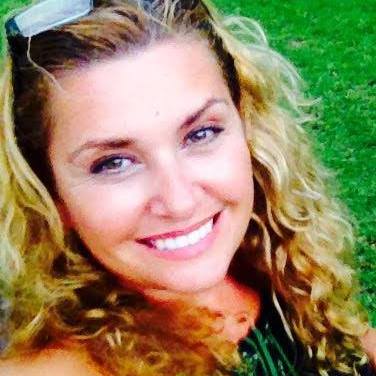 GAIL BLANKENSHIP - Licensed Massage Therapist (MA77449)
International Institute of Reflexology, St. Petersburg Florida/Alexandria School of Scientific Therapeutics, Alexandria, Indiana and Beauty and Massage Institute, Port St. Lucie, Florida.
Gail is the CEO and founder of Palm Health & Wellness. Gail has a passion for helping others.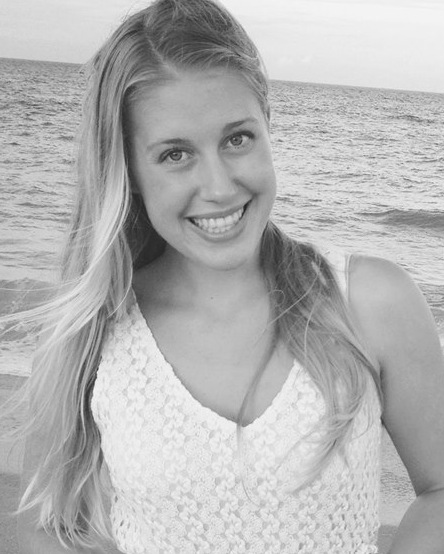 MIKAELA (MIKI) BLANKENSHIP - Nationally Board Certified Licensed Massage Therapist (MA70623)
Alexandria School of Scientific Therapeutics, International Institute of Reflexology, Alexandria Indiana, Herbal Apprenticeship, Hobbit Gardens Erth Gathering Center, Fillmore, In, Thai Massage Level 1, Miami, Fl
Miki graduated from one of the best massage therapy schools in the U.S. in 2010. Her schooling focused not only on massage modalities from around the world, but on nutrition and energy work. Through her studies, Miki discovered a passion for essential oils and herbs and went on to take an herbal apprenticeship from Constance Campbell Ferry in 2011. She learned how to plant and cultivate medicinal herbs for medicine making through tinctures, salves and teas along with learning how to make her own healing massage oils and lotions.
Since graduating from school and completing her herbal apprenticeship Miki has worked in the holistic health field in Indianapolis, Indiana, Portland, Oregon and now here in Fort Pierce, Florida.
In her free time Miki spends her time outdoors. She enjoys kayaking, playing disc golf, hanging out on the beach and cruising on her bike around the island, but most of all they enjoy spending time with her son, Ryder. Since her natural, home birth of Ryder, Miki has discovered another passion of hers, which is caring for pregnant mamas! She has specialized massage equipment and techniques for moms to be and post-natal moms.
Aside from pre and post- natal massage, Miki specializes in therapeutic deep tissue massage for relief of tension and pain caused from stress, injury or surgery. Many people walk out of her room saying "Wow. That was THE best massage I have ever had." Not only is she knowledgeable in the human anatomy, which makes her aware of problem areas, she is also quite intuitive and uses her heart to compassionately help each client.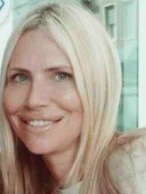 Josie Hodgson - Massage Therapist and Facial Specialist (MA68868)
Massage Therapy, Acupressure, Medical Qigong, & Aromatherapy Facials
Holly Eubanks - Massage Therapist (MA38463)